Integrated manufacturing building
PROVIDING ONE STOP TOTAL SERVICE IN ONE PLACE
Developing Parts & Complete Products>Developing & Manufacturing by a Professional Group
Product Profile
Factory light

Product profileFactory light
AVIS's LED factory light requires a low power consumption when it makes the light quantity and has a long lifespan to save the maintenance cost compared to conventional lights.
It is available momentary lighting so it is ideal for using in warehouses and work places where the lighting flickers often.
The installation is available at large scale halls which have high ceilings, athletic facilities, factories, shopping malls or storages facilities.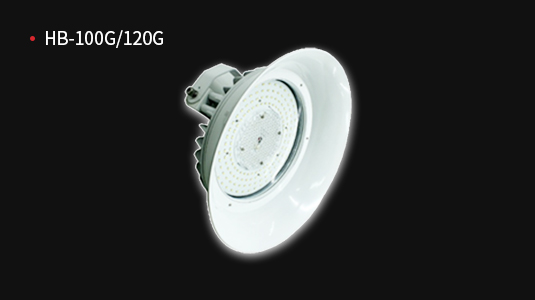 ITEM
SPEC
Replaceable
Incandescent light
100W Metalhalide
150W Metalhalide
250W Metalhalide
Model
HB-70G
HB-100G
HB-120G
Input Voltage
AC100~220V / 50Hz~60Hz
Power Consumption
70 W
100 W
120 W
Total Luminous Flux
6,300 lm
9,000 lm
10,800 lm
Luminance Efficiency
90 lm/W
Color Temperature
5,700K
Material
Aluminum + Polycarbonate
Aluminum + Tempered glass
Color Rendering
Ra 75
Size
Ø 420 X 210mm
Ø 430 X 190mm
Lens
90° lens
60°lens+90°lens (Two-Way)
Operation temperature
range
Lifepan
Over 50,000 Hr
Weight
1.8Kg
4.5Kg